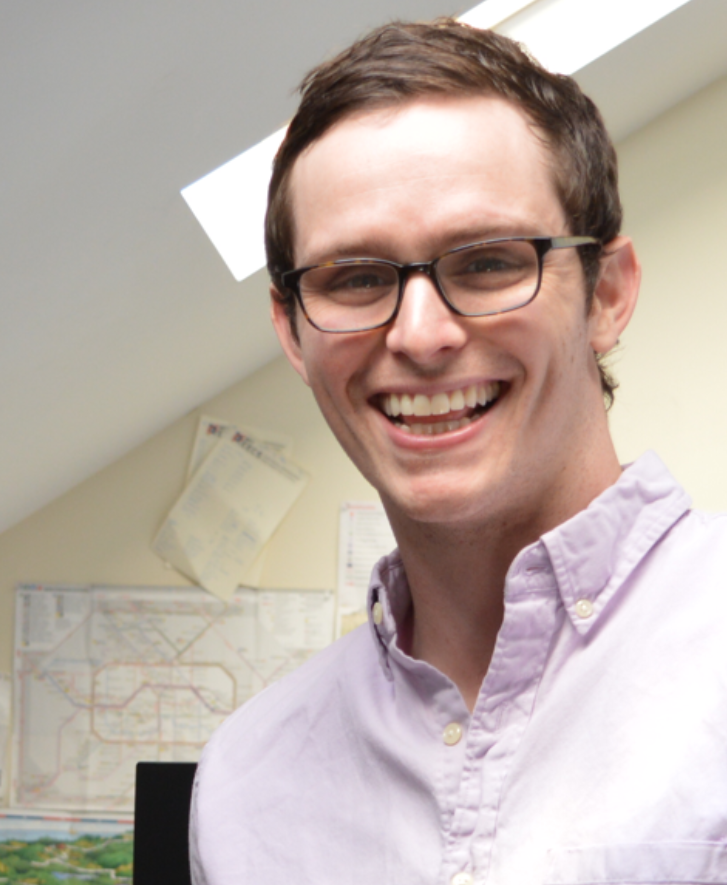 You can contact me at:
pete dot florence at gmail dot com
Lucas Manuelli, Yunzhu Li,

Pete Florence

, Russ Tedrake. Keypoints into the Future: Self-Supervised Correspondence in Model-Based Reinforcement Learning. In

Under Review

[

pdf

] [

site with video

]



Peter Florence. Dense Visual Learning for Robot Manipulation. PhD thesis, Massachusetts Institute of Technology, September 2019. [

pdf

] [

presentation video

]













William E. McClain, Peter R. Florence, Andrew Shu, Antoine Kahn, Jeffrey Schwartz, "Surface Dipole Engineering for Conducting Polymers," In Organic Electronics, Volume 14, Issue 1, January 2013, Pages 411-415.


Patents

(Pending) Peter Raymond Florence, Christopher David Sachs, Kent W. Ryorchuk. Systems and methods for probabilistic semantic sensing in a sensory network. WO2015134879 A1 (2014)
Christopher David Sachs, Peter Raymond Florence. Dynamic spatially-resolved lighting using composited lighting models. U.S. Patent No. 9763306 (2014)

Technical Reports Engineering Education for Kids
My friend Andy Barry and I started Stage One Education together. We develop and teach hands-on engineering workshops for kids across the country. Over 6,000 students to date have taken our workshops.
Other Projects
I have recently been into PyTorch:
TAing Underactuated Robotics (6.832) at MIT, Spring 2018, taught by my advisor Russ.
Multi-thread quad-tree based collision detection for simple simulator (for MIT 6.172) [ video ]
Autonomous navigation of quadrotors in unknown environments (for DARPA FLA program) [ code ]
Implemented Raft (distributed consensus algorithm) in Go, and a sharded key-value store on top of it for MIT 6.824 [ code available upon request, but not public due to class's request ]
Model-free reinforcement learning (SARSA, Q-learning, Policy Search) for autonomous driving [ code ] [ video ]
Visualizing + testing mapping/VIO tweaks [ video ]
Stabilizing little quadrotors against vortex cannons [ video ]
CAD for CrazyFlie quadrotor and vicon marker holder [ models ]
Cheap self-balancing robot kit built with my brother [ video ]
My brother's and my first FPV racer build [ video ]
Simple_img_gallery (so simple, so useful!) [ code ]
Selected Videos